How to get a library card
How to get a Ray Township Public Library Card
Getting a Library Card is EASY!  
In order to sign up for a Ray Township Public Library Card you must be a current resident of Ray Township.  If you work within Ray Township, you can sign up for a limited access complimentary card, however, since we participate in the Suburban Library Cooperative and we are a visiting library for the Michigan eLibrary (MEL), obtaining your local library card and using it in Ray Township may be another option.  To find out if your library participates in the
Suburban Library Cooperative or the MEL system follow the links.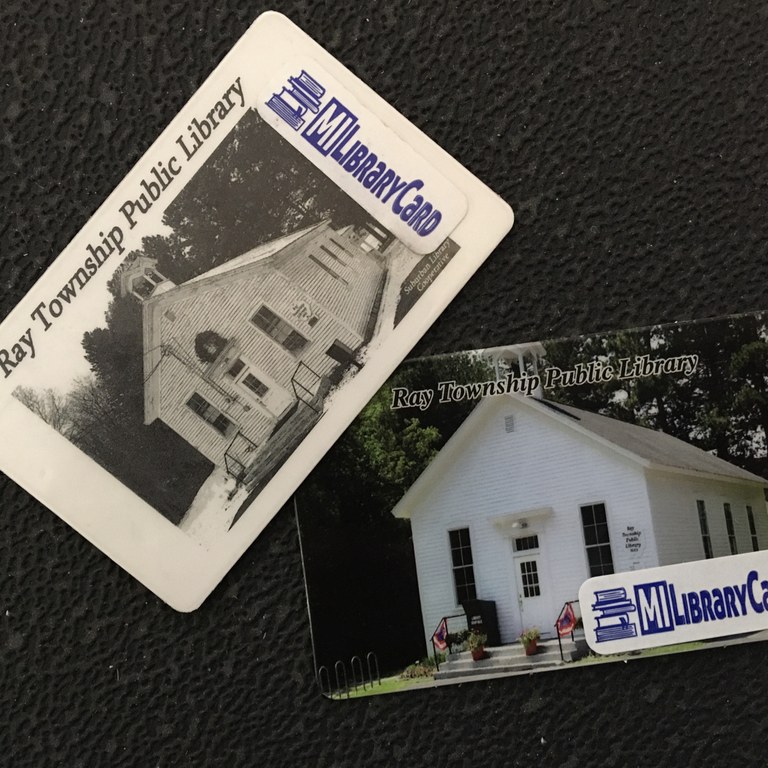 Already a Resident?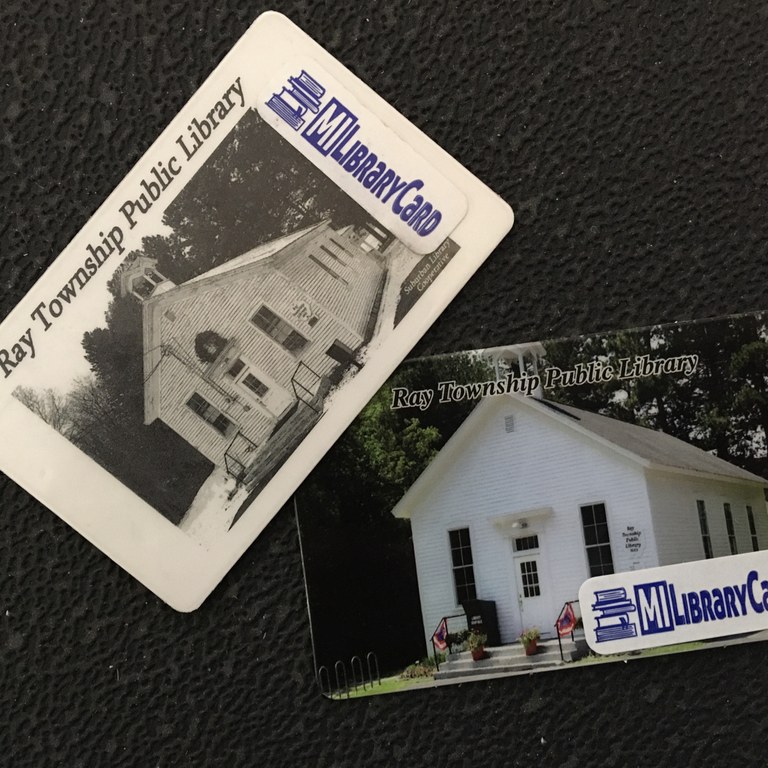 Stop by the Library with your:
Driver's License or State ID
If you're under 18 please bring a parent or guardian.