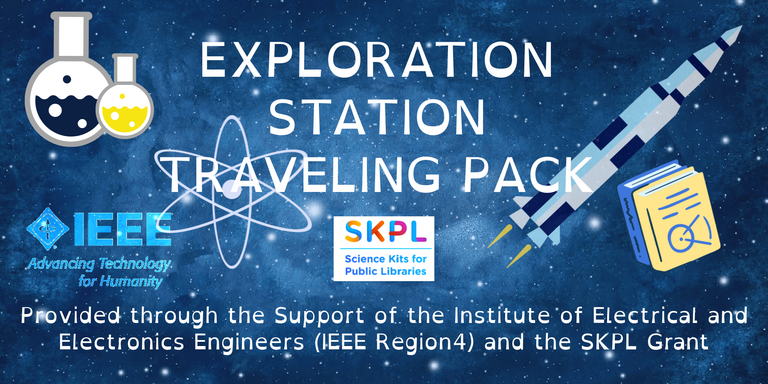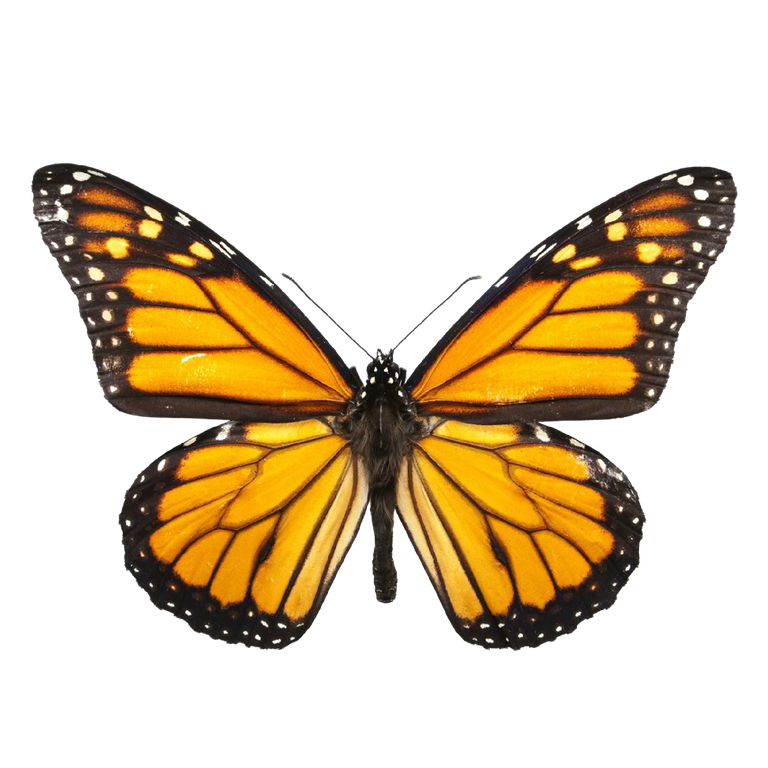 Thank you for checking out our Butterfly Exploration Station!
Your backpack includes:
Butterfly Habitat Net

Butterfly Catching Net 

4 model figures of the life cycle

Resin Set Cabbage Worm Specimen 

Magnifying Glass

Educataional Life Cycle Spinner

Laminated Worksheets & Games

Books:  Backyard Bugs Book for Kids, Smithsonian Handbook: Butterflies and Moths, & The Life Cycles of Butterflies
Please remember butterflies and caterpillars are living things.  Remember to be very gentle and if you raise or capture any butterflies, moths, or caterpillars to release them when you're done observing.  Have fun!